The Katalyst Cohorts Overview
Katalyst defined;  a person or thing that changes an event
Cohort defined;  a group of people banded together
Katalyst Cohorts is dedicated to transforming the aspiring career changer to begin their employment as coders, designers, computer technicians, and project managers by teaching the candidate to use technology to solve problems.
We believe this is how we will re-tool, re-develop, and re-define the urban experience in America.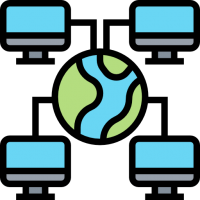 Technology is everywhere…
Every industry is touched by I.T. Professionals
Retail Stores need I.T.  Professionals
Hospitals need I.T.  Professionals
Municipalities need I.T.  Professionals
Factories need I.T.  Professionals
Schools need I.T.  Professionals
Logistics need I.T. Professionals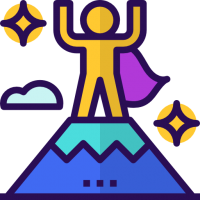 Technology is the lifeblood of our future
Learn skills that are in demand now and well into the future
Training is stackable, making it easy to learn new concepts in Tech
Tech jobs are team-focused, so you are always building relationships
People will pay for what they do not know how to do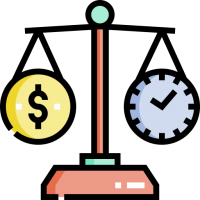 Change your life and the lives of those you love
Earn enough money to have balance in your life
It won't take 4 – 5 years to start a career
It won't cost you tens of thousands of dollars
Start a new career in less than a year
Start your own business in less than a year
There are 700,000 unfilled IT jobs in the U.S.  I.T. careers are projected to grow 12 percent thru 2028, much faster than the average for all occupations.
I.T. overlaps with every sector, which makes it a versatile career opportunity. From healthcare to agriculture, digital transformation is driving change in all spheres of business.
There are at least 30 new emerging fields in I.T. that will see the full-scale application in the next five to ten years according to the Gartner Hype Cycle.
The demand is so high, that certified professionals can easily find work even without a college degree. When it comes to certification training programs, they are faster and far less expensive than a full degree in Computer Sciences
Breakdown of the Katalyst Journey
Innovative Training

Industry Certified

Career Launch

Future Proof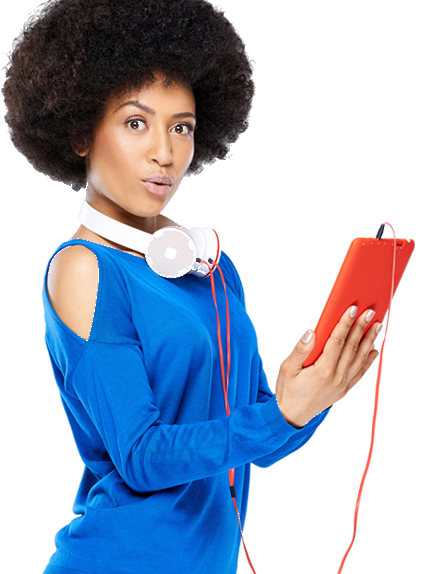 The Katalyst Cohorts eLearning Difference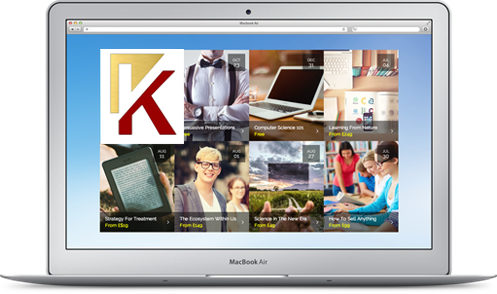 The Katalyst Training Pathways
Katalyst Cohorts has multiple on-demand I.T. training courses but we only have two dedicated training pathways.  We have carefully crafted two career pathways ideal for someone with no-tech experience to become job-ready with the least amount of time and financial commitment.
Coding Pathway
Certified Web Developer (CWD)
Students learn the skills needed to become proficient frontend and backend developers – HTML, CSS3, JavaScript, jQuery, Bootstrap, React.js, Node.js, MySQL, Python, and more.
Tech Support Pathway
Certified Tech Support Specialist (CTSS)
Students learn the skills needed to become a certified technology support specialist – CompTIA A+,  CompTIA Network+, CompTIA Security+, Project Management, and much more.
***Katalyst focuses on building the whole student and not just tech skills.  The development of the entire person is key to taking a student from no tech skills to employable market-ready skills.