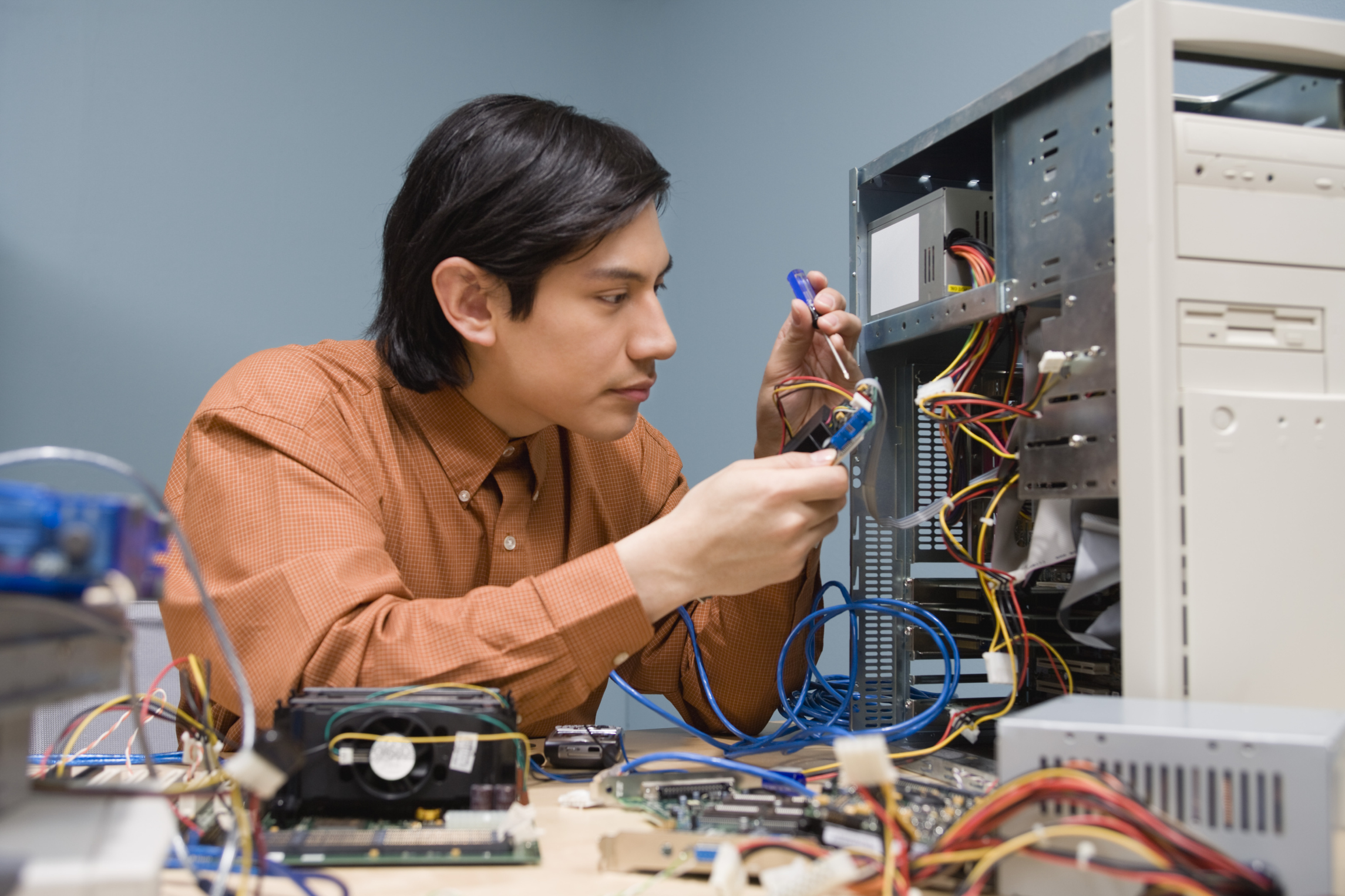 Technology Support Specialist
Covers CompTIA A+ Certification Exam 1001/1002
CompTIA A+ Certification
CompTIA A+ certification is an industry-recognized vendor-neutral credential designed to teach the skills required for entry-level IT professionals to work with networking, mobile devices, Windows Operating systems, hardware, and network troubleshooting; other OS and technologies; software troubleshooting, security, and operational procedures. The CompTIA A+ certification introduces candidates to the essential IT domains. The CompTIA A+ certification is a mandatory hiring requirement for a variety of entry-level IT jobs and considered as the mark of a skilled entry-level technician.
To get the CompTIA A+ certification, candidates have to pass the 220-1001 and 220-1002 (CompTIA A+ Core Series) exams.
A+ 220-1001 exam objectives
Hardware
Networking
Mobile Devices
Virtualization and Cloud Computing
Hardware and Network Troubleshooting
A+ 220-1002 exam objectives
Security
Operating Systems
Operational Procedures
Software Troubleshooting
Here are some of the key skills and knowledge areas measured in the CompTIA A+ certification exams:
Applying computer safety procedures and best practices
Understanding different types and features of motherboard components
Basics of computer and mobile devices, hardware, software, networking, and security
Understanding the working of multiple types of data storage devices and backup media
Identification of PC hardware, peripherals, and network components in a business environment
Implementing a variety of troubleshooting techniques to fix system errors and connectivity issues
Setting up and managing popular operating systems like Windows, iOS, Android, Apple OS X, and Linux
Installing and configuring input devices such as keyboards, mice, bio-metric scanners and touch screen
CompTIA A+ training program proves aptitude and proficiency in understanding the basic concepts of virtualization, customer support, deployment, and desktop imaging.
Katalyst provides study guides for the 220-1001 and 220-1002 exams. These cert guides will help you learn all the basic and advanced concepts required to pass the certification exams successfully.
On-Demand Course Access: 6 months
Start Today