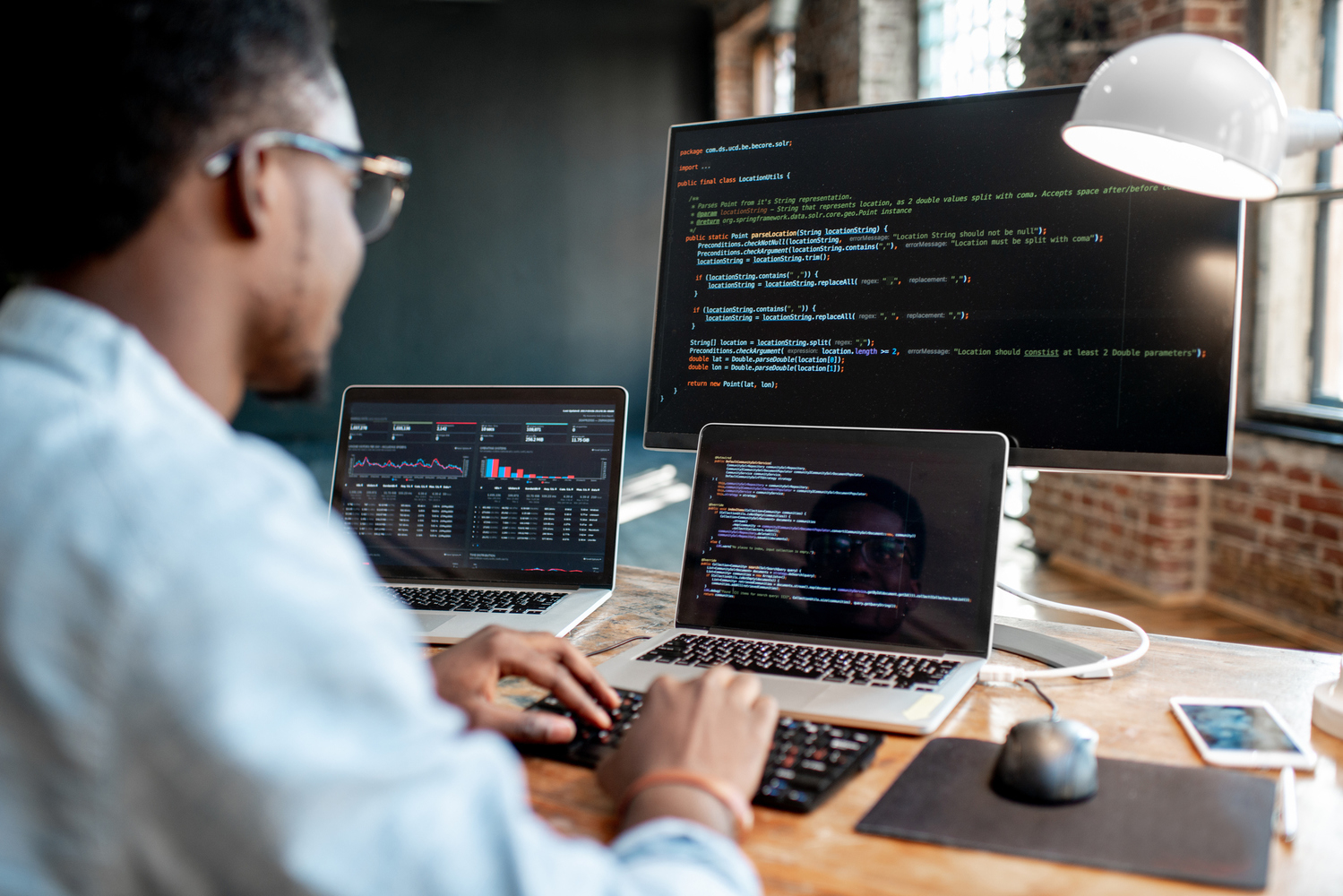 Software Dev Associate
Covers Microsoft Technology Associate Certification 98-381 & Certified Associate in Python Programming PCAP-31-02
Prepare for the 98-381 and PCAP-31-02 certification exams with the Basics of Python Programming for 98-381 and PCAP-31-02 course and lab. The lab provides a hands-on learning experience in a safe, online environment. The course and lab completely cover the objectives of both the 98-381 and PCAP-31-02 exam objectives and include topics such as Python basics, Data structure, Python modules, errors and exceptions, object-oriented programming, Input and Output, Python functions, control flow tools in Python, and more.
Here's what you will get
The PCAP Certified Associate in Python Programming certification is an independent, vendor-neutral credential targeted at professionals who are starting a career in the field of Python programming. This certification validates candidates' skills and knowledge of general computer programming concepts such as conditional execution, loops, and Python programming language syntax.
Microsoft MTA certification is an entry-level training program designed to ensure proficiency and technical knowledge in mission-critical IT job roles. MTA 98-381 exam validates candidates' skills to perform operations using data types and operators, control flow with decisions and loops, perform input and output operations, document and structure code, perform troubleshooting and error handling, and perform operations using modules and tools.
On-Demand Course Access: 6 months
Start Today