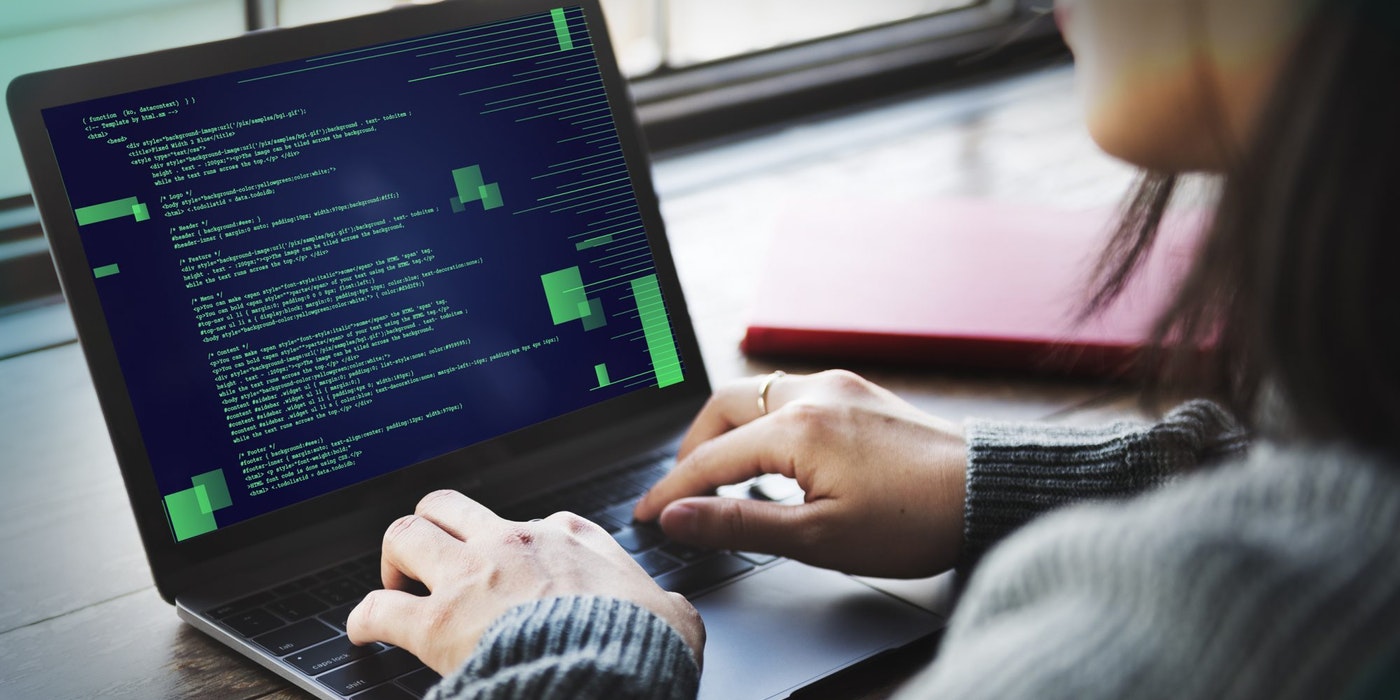 Coding Boot Camp
Become a Web Developer in 24 weeks
Web Development is one of the fastest-growing careers in today's economy with a projected 27% growth rate by 2024.* Web developers earn a median salary of $64,970 and up to $116,620 per year.† Katalyst Cohorts Coding Boot Camp is designed to help students to develop the skills and network needed to capitalize on this high-demand career track.
*Bureau of Labor Statistics. https://money.usnews.com/careers/best-jobs/web-developer/salary
What does a career in web development entail?
Web developers design and create websites. They are responsible for the look and feel of the site. They are also responsible for the site's technical aspects, such as its performance and capacity, which are measures of a website's speed and how much traffic the site can handle. In addition, web developers may create content for the site.
Web developers typically do the following:
Meet with clients or management to discuss the needs and design of a website
Create and test applications for a website
Write code for the website, using programming languages such as HTML5 or XML
Work with other team members to determine what information the site will contain
Work with graphics and other designers to determine the website's layout
Integrate graphics, audio, and video into the website
Monitor website traffic
What are some benefits of a career in web development?
Conceptualize and design a site from start to finish by creating something tangible and impactful.
Start your own tech company, by building a good portfolio and a great reputation. Low capital and risk to get started as a freelance web designer, where you can grow into a part-time or a full-fledge small business.
Many tech sector companies forgo the typical 9-to-5 schedules and allow employees flexible schedules.
As long as you have wifi, you can basically work from anywhere. Plus many tech companies forgo the typical 9-to-5 schedules and allow employees flexible schedules.
Tech is always evolving, so future proof yourself and always be in demand. It's fair to say there is 'no ceiling' when it comes to what you can learn and what you can do in the tech industry.
On-Demand Course Access: 6 months
Start Today