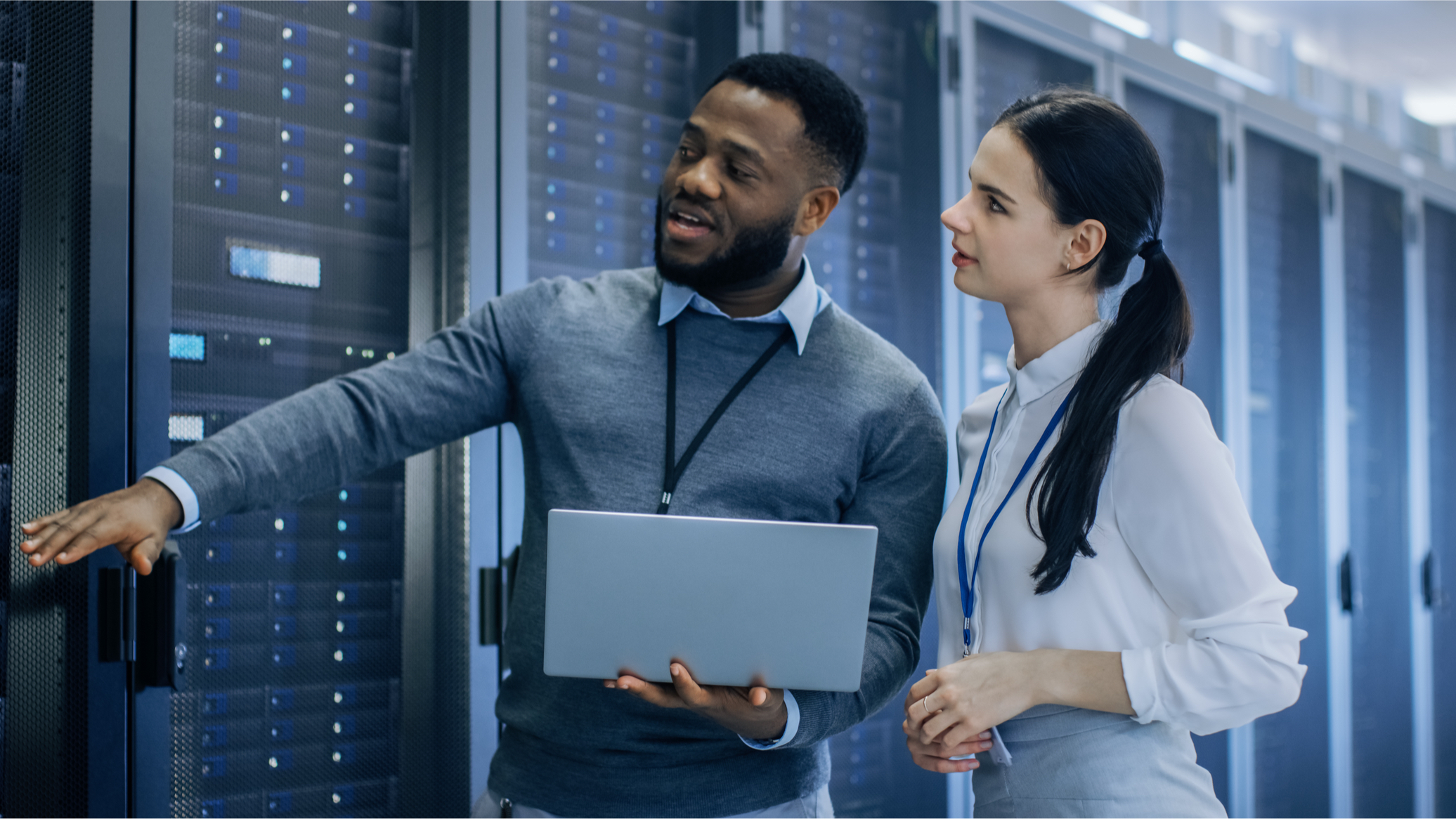 Certified Technology Support Specialist (CTSS)
Become an IT Support Specialist in 16 weeks
Employment of computer support specialists is projected to grow 11 percent from 2016 to 2026, faster than the average for all occupations. More support services will be needed as organizations upgrade their computer equipment and software. Computer Support Specialists made a median salary of $62,340 in 2017. The best-paid 25 percent made $82,000 that year, while the lowest-paid 25 percent made $47,530. Katalyst Cohorts' training is designed to help students to develop the skills and network needed to capitalize on this high-demand career track.
What does a career in IT support entail?
Computer support specialists help with log-in difficulties, operating systems, and software malfunctions and some even need to pull out a screwdriver to open up a laptop or PC. Considering the number of phone calls, face-to-face meetings, emails, and, in some cases, chats they engage in on a daily basis, people in this line of work must exhibit excellent communication skills. They need to ask users the right questions to pinpoint the issue, find a solution, and then guide them step by step through the fix.
These tech savants work in a variety of settings – from traditional offices to universities to call centers – but the primary goal of the men and women who field often frantic pleas for help from users with computer issues is always the same: to provide the assistance they need in a friendly and effective manner.
What IT Support Specialist typically do the following:
Keep an organization's hardware and software up to date
Work directly with users to fix computer-related issues
Order hardware and software
Manage an organization's technology inventory
Troubleshoot network and connectivity
Manage internal IT projects
Manage IT vendor relations
What are some benefits to a career in IT Support
The IT department works across all departments, managers, and users
Your skills will be extremely transferable
Every industry has an IT department (Education, Healthcare, Finance, Manufacturing, etc.)
The IT career ladder is very high and you can move up quickly
Start your own tech company. Low capital and risk to get started as a tech consultant, where you can grow into a part-time or a full-fledge small business.
Tech is always evolving, so future proof yourself and always be in demand. It's fair to say there is 'no ceiling' when it comes to what you can learn and what you can do in the tech industry.
On-Demand Course Access: 6 months
Start Today