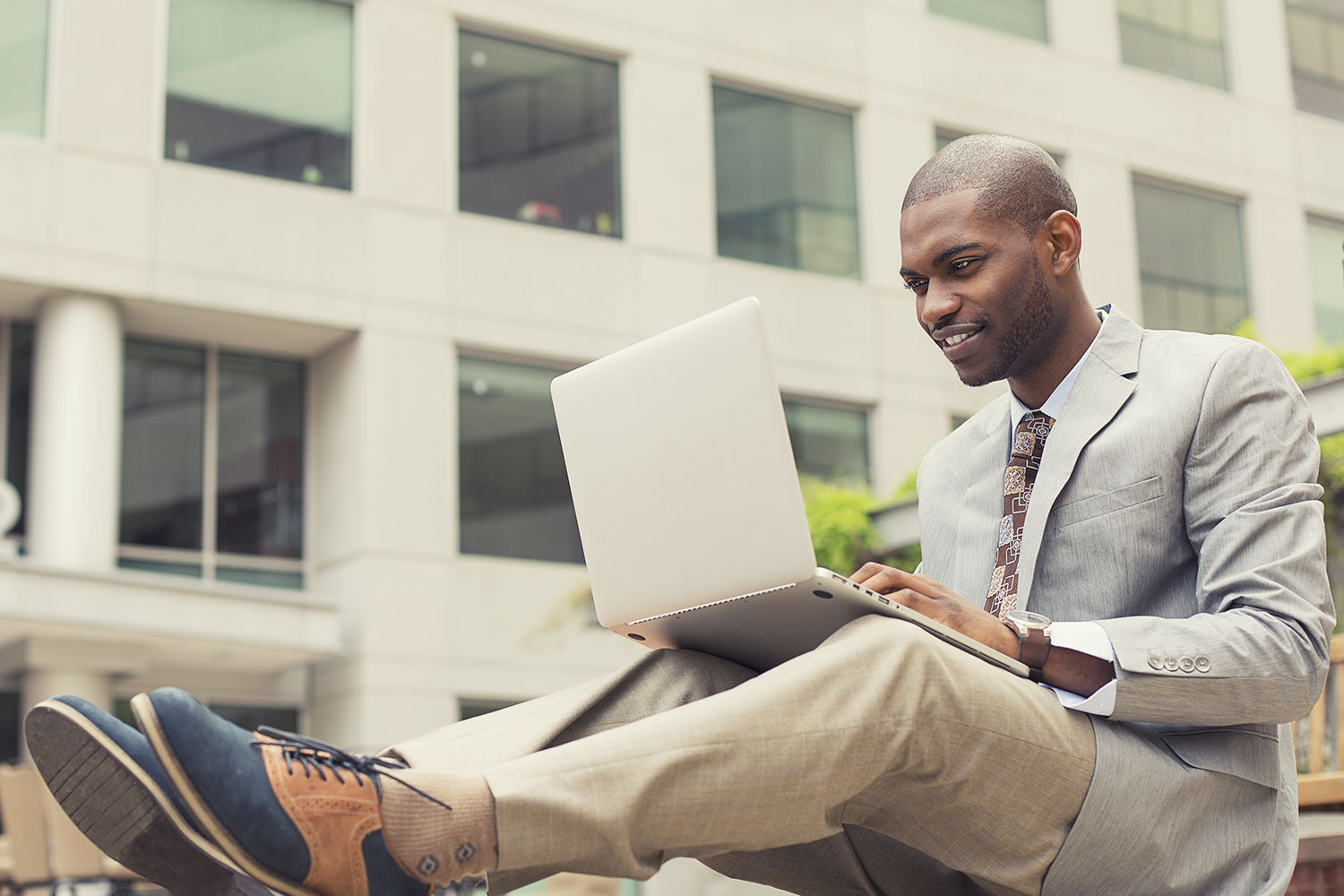 Is A Career in I.T. For You?
Why A Career in I.T.? 
Here Are Few Good Reasons…
1.) Employment of computer and information technology occupations is projected to grow 12 percent from 2018 to 2028, much faster than the average for all occupations. These occupations are projected to add about 546,200 new jobs. Demand for these workers will stem from greater emphasis on cloud computing, the collection and storage of big data, and information security.
2.) The median annual wage for computer and information technology occupations was $88,240 in May 2019, which was higher than the median annual wage for all occupations of $39,810.
3.) Information Technology is not an isolated industry. It overlaps with every other sector, which makes it a versatile career opportunity. From healthcare to agriculture, digital transformation is driving change in all spheres of business which allows I.T. professionals to choose a career that aligns with their interests.
Still, wondering if I.T. is right for you?
Take our quick assessment and find out.
Click open to start…